21 Day Online Planner - Tested & Proven To Achieve Goals & Increase Productivity, Time Management, Habits & Happiness - 15min Daily Weekly Monthly Planner With Gratitude Journal Boosts Productivity Instantly. Organizes Your Life In Seconds.
---
BE A MORE PRODUCTIVE YOU!
Introducing...
The 21-Day Online Planner
By Daryl Urbanski, CEO of Best Business Coach
Highly Recommended Productivity Sprint
We know how much you appreciate quality, so we created the next-level time management & planner program.
It ensures a quality experience and gives results by protecting your focus & centralizing all projects. No paper & ink planner or app can do what we do. This offer is not available anywhere else.
Great for project management & work from home teams.
Our tried and tested planner organizing system features everything you need to boost productivity and organize your life.
This is a high-quality time management system. Improve results. Clear accountability will allow you to achieve your next level without the risk of uncertainty and overwhelm.
21-Day Online Planner
The planner includes all 21 days organized into 3 weekly sprints. Don't be fooled; most undated planners out there are good until you close the book.
We do not take shortcuts. Fix what's holding you back with an easy-to-follow system, as easy as a game of Simon Says. Go from planning your life to living it.
Available on Mac & PC, Tablet & Smartphone. Instant download. Lifetime updates.
Huge toolkit of actionable ways to build positive habits. Get smart calendars, daily schedules, goal setting, weekly scoring, to-do lists, notes sections, habit tracking and gratitude affirmations.
Get DAILY coaching PLUS accountability to do them better!
Which of these have you felt in the past?
If you've experienced or felt any of these scenarios, you've come to the right place. The 21-Day Online Planner will help you get back on your feet and set you on the track to achieving your financial goals and dream life!
Become your most productive self. Start with 21 days.
It is time to turn those goals and dreams into reality. We got you covered through this transformation.
The only thing stopping you from unleashing that dream work-life balance you have been yearning for is yourself. The 21-Day Productivity Challenge presents you with tools, strategies, and best practices that have been tried and tested by dreamers like you who have now become successful multi-millionaires. You might just be the next one on that list.
What Is the 21-Day Productivity Challenge
The 21 Day Productivity Challenge is a four-part program which includes:
Before anything else, plan! Set tasks and goals, define expectations, and create a timeline. This is where you lay the groundwork for where you want to go in one year, three years, or five years so that you can plan your weekly efforts to bring about a long-lasting impact in your life.
The third phase is the execution stage, the most crucial step. We're here to walk you through and share with you some practical tips on how to ace executing just about anything on your list of tasks. The program consists of prompts that will get you on your tippy-toes to block off delays, procrastination, and being stuck in the middle of things.
The second phase is about communicating plans to your team. A little touch on effective human relations practices will go a long way. We have some templates and strategies for you to share and delegate like a boss.
The last phase is where you look back, assess, and identify points for improvement. Discipline and productivity are earned and practiced until they become a habit. We put value in feedback to help you establish better habits that suit your lifestyle and supplement your goals.
Plan Smarter, Live Better
Our team carefully crafted this personal planner after years of never being satisfied with traditional daily planners. We take a scientific approach to productivity and success so YOU reach your highest potential. Achieve balance and turn dreams into reality with just 15 minutes per day for 21 days.
Procrastination and lack of organization stop people from succeeding and getting things done. This is designed to ensure you keep yourself on track of your goals while still managing day-to-day tasks. Don't underestimate the power of a productivity planner; where your focus goes, your life follows.
Aiming to reach your highest potential with only 15 minutes per day?
We are all about self-development, and we believe our success is your success.
This program is crafted so that YOU can reach your highest potential and have FUN doing it. The secret to getting what you want is to learn how to prioritize things & use time better. That's why our program combines all the essential parts of goal setting. See what's really worth your time and what's not.
You'll FEEL the power of organization—thinking ahead will give you a clear picture of your goals.
Results Backed by

REAL Scientific Research:
---
---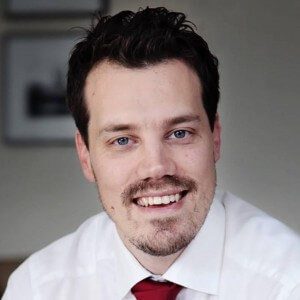 Ben Simkin
My good friend Daryl Urbanski is killing it! He set-up a marketing funnel for John Assaraf that makes him around $100,000 a week, every week! Good news is Daryl is sharing how he did it on this upcoming webinar. Don't miss it!
Ben Simkin
Investment Partner at Spectrum Private Equity

Barry M
Daryl is always a positive person who genuinely wants all the best for those he crosses paths with, nothing but respect for him! He deserves this!
Barry M

Darson Hemmings
Daryl was always on the grind when I'd to talk to him! Glad you're doing well brother! How to see you in cali during my pans trip! OSS
Darson Hemmings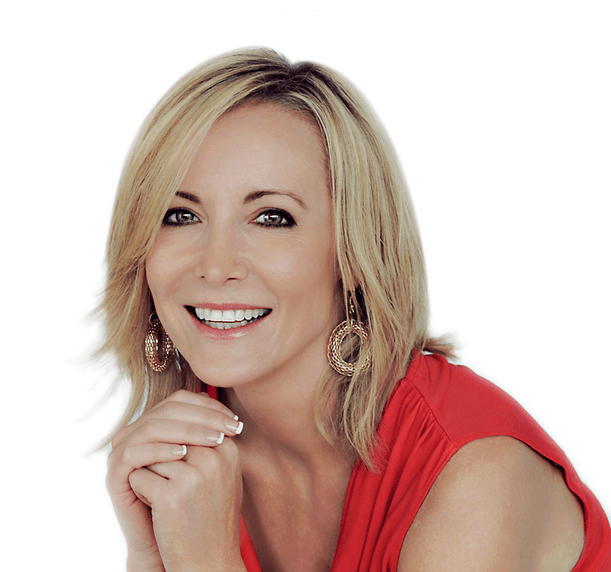 Vicki Higgins
Thank you. So grateful for this opportunity and, I really appreciate you on sharing this with all of the people who love and respect you, and are trying to create great success in their lives. I love hearing great success stories and testimonials from people who have had an "ah-ha" moment. Thank you so much. I'm just really grateful and deeply honored to have you share this message with people. So, thank you.
Vicki Higgins
CEO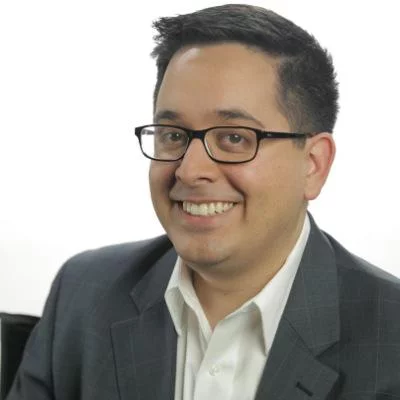 Ed O'Keefe
Daryl, you're doing great stuff, bro. I just want to tell you that. I mean, I've been around you for a while now and I just love what you're doing.
Ed O'Keefe

Kaz Iso
Thank you Daryl! I really enjoy this time! You know, you are good friend and also, I really enjoy this business and our life conversation with you. Let's do this very often!
Kaz Iso
Author, Speaker and Spiritual Life Coach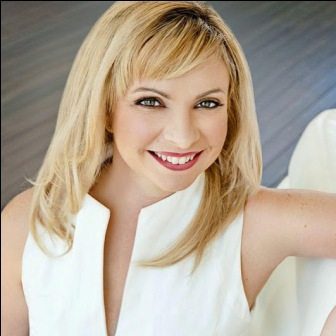 Samantha Riley
Ah! You know, we have just had the, I think, we've had the most beautiful conversation. You know, we've spoken a couple times now. I think, it's all there. Thank you so much for having me! I had a blast!
Samantha Riley
Authority Positioning Strategist

Roger Rose
You have so much to offer people and I'm glad you've found this format as a way to share that with people!
Roger Rose
Business 2 Business Specialist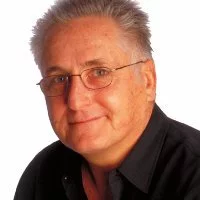 Max Carey
Thank you buddy! You're doing the Lord's work. We really appreciate that
Max Carey
CEO-CRD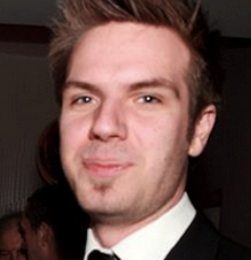 Glenn Bridges
Daryl, it's been an absolute pleasure and this has definitely been one of the most stimulating programs!
Glenn Bridges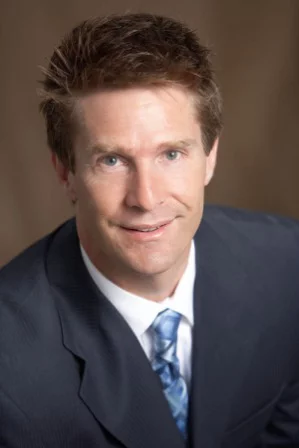 Chris Goegan
Thank you Daryl! This is a great resource that you're providing!
Chris Goegan

Nicholas Kusmich
Brother, I honor you as friend and I totally respect what you're doing in business. So, I'm just glad to be a part of it.
Nicholas Kusmich
Director | Chief Strategist