90 Days To
Better Business Habits
Discover 8 Types Of Habits Statistically Proven To Drive Higher Income, Confidence, Happiness, & More...
$50,000 in evidence-based research Reveals 8 critical business habits.

Habits IF missing from daily routines - & fixed - drive better results, in life, business, & relationships.
These 8 Critical Business Habits Determine Who Thrives In These Unprecedented Times... And Who Succumbs.
Your Success
Is Our Success
Huge

Time Savings & Better Habit Tracking.
For You & Your Teams.
Forget the hours of research and trial and error. Get a quick assessment of your situation. Get a proven road map you can follow. Specific business coaching to start getting more customers and keeping them longer.
If it takes 10,000 hours to get good at something. If it takes 5-10 years to get 10,000 hours. Then we have somewhere between 30,000-50,000 hours!
Discover The 8 Critical Success Factors
To Grow A Business:
We hired 7 research teams for a major meta-analysis on thousands of scientific studies & OTHER meta-analysis's. To discover what "The Science" said were THE success factors of business. These research teams used meta-analysis as its statistical analysis method in order to increase statistical power & end the debates.
Answer the question:
Why Do Some Businesses Thrive & Others Fail?
Even Well Established Ones...
Join Our Free Masterclass
8 Types of Business Habits To Thrive In The Next Recession
The real reason why most businesses fail.
A brand new system any entrepreneur can use to recession-proof their business.
How to instantly see the biggest threat(s) to the future of your business.
The single most important thing a business owner can focus on.
And much more!
OR

Checkout Our Business Coaching
Podcast With The World's Best Business Coaches.
Our team of expert interviewees share their proven strategies and tools. We have helped thousands of businesses in 50+ countries. From first sale to doubling their revenue and growing their profits. You get the same proven methods. The same best practices. You get the same performance-based strategies they use themselves.
All the goods, no fluff.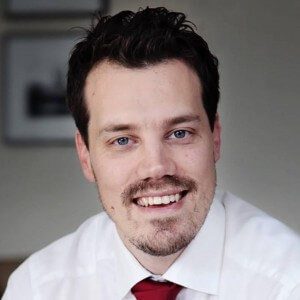 Ben Simkin
My good friend Daryl Urbanski is killing it! He set-up a marketing funnel for John Assaraf that makes him around $100,000 a week, every week! Good news is Daryl is sharing how he did it on this upcoming webinar. Don't miss it!
Ben Simkin
Investment Partner at Spectrum Private Equity

Barry M
Daryl is always a positive person who genuinely wants all the best for those he crosses paths with, nothing but respect for him! He deserves this!
Barry M

Darson Hemmings
Daryl was always on the grind when I'd to talk to him! Glad you're doing well brother! How to see you in cali during my pans trip! OSS
Darson Hemmings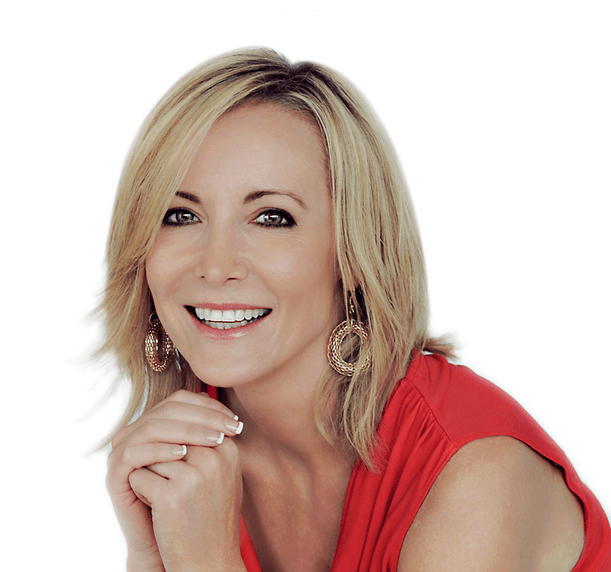 Vicki Higgins
Thank you. So grateful for this opportunity and, I really appreciate you on sharing this with all of the people who love and respect you, and are trying to create great success in their lives. I love hearing great success stories and testimonials from people who have had an "ah-ha" moment. Thank you so much. I'm just really grateful and deeply honored to have you share this message with people. So, thank you.
Vicki Higgins
CEO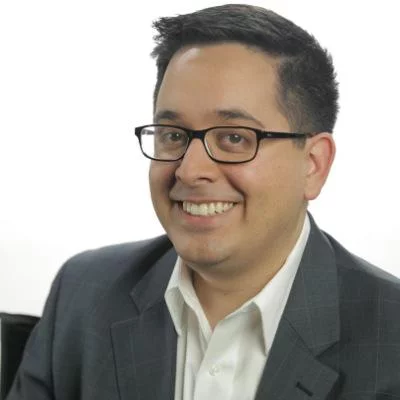 Ed O'Keefe
Daryl, you're doing great stuff, bro. I just want to tell you that. I mean, I've been around you for a while now and I just love what you're doing.
Ed O'Keefe

Kaz Iso
Thank you Daryl! I really enjoy this time! You know, you are good friend and also, I really enjoy this business and our life conversation with you. Let's do this very often!
Kaz Iso
Author, Speaker and Spiritual Life Coach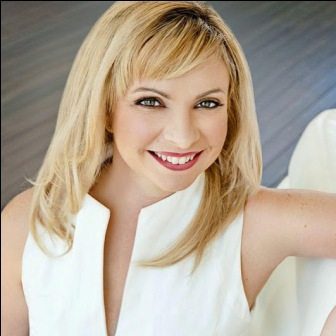 Samantha Riley
Ah! You know, we have just had the, I think, we've had the most beautiful conversation. You know, we've spoken a couple times now. I think, it's all there. Thank you so much for having me! I had a blast!
Samantha Riley
Authority Positioning Strategist

Roger Rose
You have so much to offer people and I'm glad you've found this format as a way to share that with people!
Roger Rose
Business 2 Business Specialist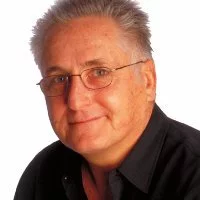 Max Carey
Thank you buddy! You're doing the Lord's work. We really appreciate that
Max Carey
CEO-CRD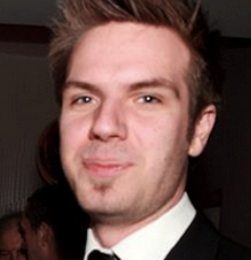 Glenn Bridges
Daryl, it's been an absolute pleasure and this has definitely been one of the most stimulating programs!
Glenn Bridges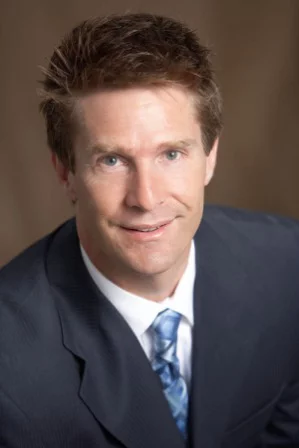 Chris Goegan
Thank you Daryl! This is a great resource that you're providing!
Chris Goegan

Nicholas Kusmich
Brother, I honor you as friend and I totally respect what you're doing in business. So, I'm just glad to be a part of it.
Nicholas Kusmich
Director | Chief Strategist
---
Turning $50,000 USD Into $212,484 USD With Paid Ads And Automation
A USA-based personal coach felt trapped by her dependence on her industry peers and their practice of promoting to each other's patrons. She turned to Daryl for a marketing solution to give her freedom from external influences...Learn More
Almost bankrupt to $1.6 MILLION USD in 9 months with a single marketing strategy
A company offering online personal development courses found themselves on the verge of bankruptcy. Multiple attempts to launch a flagship product had failed..Learn More
2 million pesos in under 18 months with no prior business experience or training
The CEO of a Philippine-based SEO writing company wanted to get out of day-to-day office-based operations and focus on scaling without burning out or overworking. Daryl helped..Learn More
Extra $20,000 in 6 months after 5 years of no growth on their own
Despite their best efforts, the co-owners of a cleaning company saw no growth for five years and almost went out of business. When they found Daryl, not only did they have a stable income, but they also found work–life balance..Learn More
Thank you for connecting
Can't wait to meet you and help you get results fast.
Remember:
"we are what we repeatedly do.
excellence then, is not an act, but a habit"

Are your business habits helping or hurting you?