| | | |
| --- | --- | --- |
| | Thank you for being on the webinar. | |
Here's Your Chance To Grow Your Business Exponentially Over The Next 12 Months!
[text_block style="style_1.png" align="center" font_size="25″ font_font="Open%20Sans" font_style="normal" font_color="%233d3d3d" font_spacing="-1″]Below Are What I'm Going To Cover With You In BBS (Basic Business System) To Help Ensure You Grow Your Business…[/text_block]

Bonus 1: How to double your business Audio
In this audio I run through everything you need to double your business almost immediately.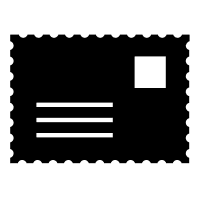 Bonus 2: 12 Month Marketing Postcard Template
One of the most powerful ways to help your business grow is by using postcards. In this bonus I run through the 12 month marketing promotions and templates I used to grow my martial arts school, and help businesses do the same.