Ron Vaimberg, president of Ron Vaimberg International, is a renowned trainer for mortgage and real estate professionals, guiding beginners and grooming top-tier 1% producers in the field. Emphasizing on strategies to achieve immediate results, Ron will explore topics like prospecting, sales, referral networks, and the critical actions that lead to success. This discussion is vital for anyone interested in understanding the mechanics of real estate and mortgage business, aspiring to improve their professional performance, or aiming to shape their careers around these sectors. By listening to this interview, the audience will gain valuable insights from a seasoned professional on how to adapt, grow, and thrive in competitive market conditions.
DOWNLOAD How to Transforming Pain To Profit: How To Unleash The Power of Preparation  WORKBOOK
Here are the reasons why you should listen to the full interview: 
Understand the importance of prospecting and learn how to maximize its value in your real estate or mortgage business.
Discover how preparation plays a pivotal role in sales and prospecting success.
Learn how to fine-tune your sales strategy and skills depending on your business model for optimal results.
Resources:
You may connect Ron Vaimberg on his website.
You may connect Ron Vaimberg on LinkedIn.
Ancient Secrets Of Lead Generation
This eBook has all the steps you would need to launch your business and help you to Generate Leads
Interview Highlights 
Ron Vaimberg: The Current Real Estate Market
Ron observes that there are people selling homes today despite the chatter of record low inventory and interest rates.
He focuses on the importance of finding and working with ongoing business, primarily real estate transactions.
"The simplicity lies in the energy you put into your efforts, no matter the market conditions."
Ron Vaimberg: The Value of Prospecting 
Ron asserts that prospecting is packed with potential learning opportunities and contains immense value for real estate professionals.
"Prospecting isn't about aggressively seeking out clients, it's about learning from each interaction."The Power of Preparation
Ron emphasizes that the key to simple and efficient prospecting is preparation.
Preparation also plays a significant role in product success according to him.
"Anyone looking for fast results without proper preparation is setting themselves up for failure."
stay in the loop
get the latest business, coaching & marketing tips delivered straight to your inbox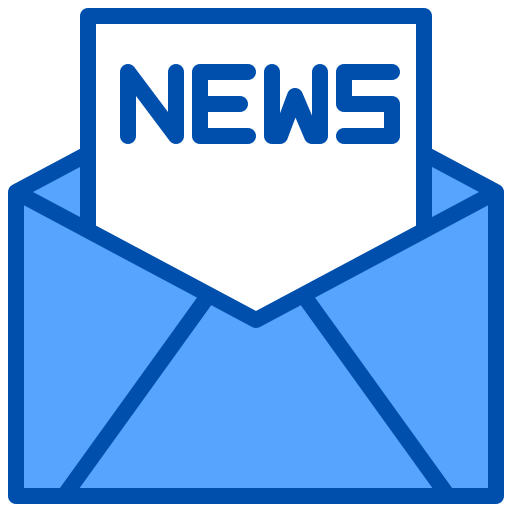 SUBSCRIBE NOW
Adapting Sales Strategies and Skills
Depending on the business model, sales strategies and skills need to be adapted and fine-tuned.
Fear of rejection is also addressed with Ron stating that professionals should not be afraid of rejection.
"Rejections are stepping stones to success. Embrace them."
The Power of Social Media
Ron brings up an example of a viral social media video to illustrate the potential impact of the platform.
To get a richer understanding of Ron Vaimberg's extensive knowledge and professional insights in the fields of real estate and mortgage business, remember to listen to the full interview. For more Informative Interviews click here.